I am sitting here looking at my upcoming schedule and it looks CRAZY! My schedule is getting busier just as I am starting to readLiving Simplicity. This is all about opening up your schedule to experience your life without over scheduling. When is the last time you let your kids be kids? How much time do you spend in front of the t.v., computer, or on your cell phone? I know that I am on all of the above way to much these days. I am starting realize that it is a form of escapism for me. But on to all the fun stuff I found online this week.
I am SO INCREDIBLY in LOVE with Etsy.com. It is by far the best shopping girlfriend that I have ever had considering it send me a email every single day with items to fall in love with. Not to mention it just screams crafty and creative two things that I am by nature NOT. Here are this weeks favorite things.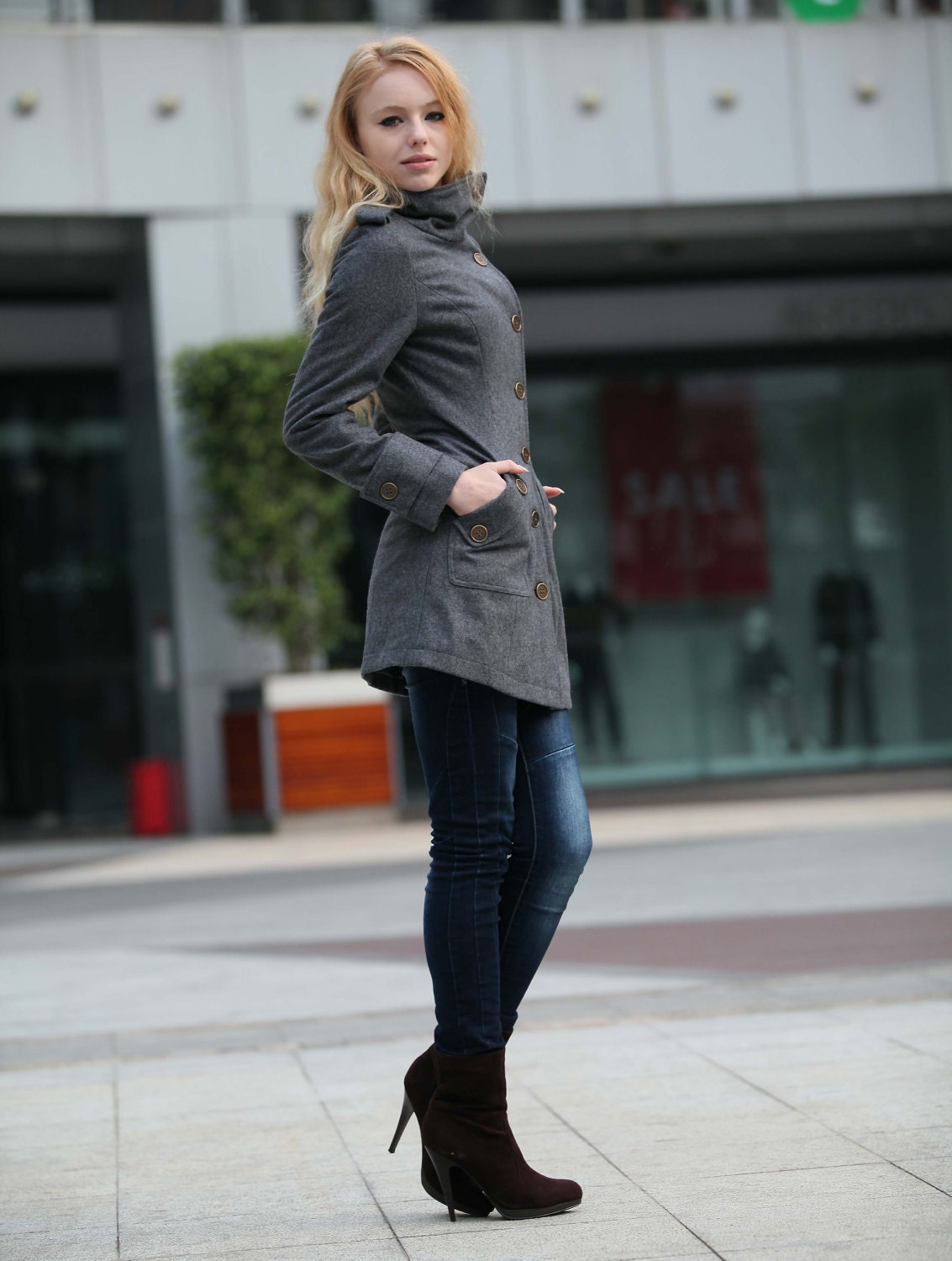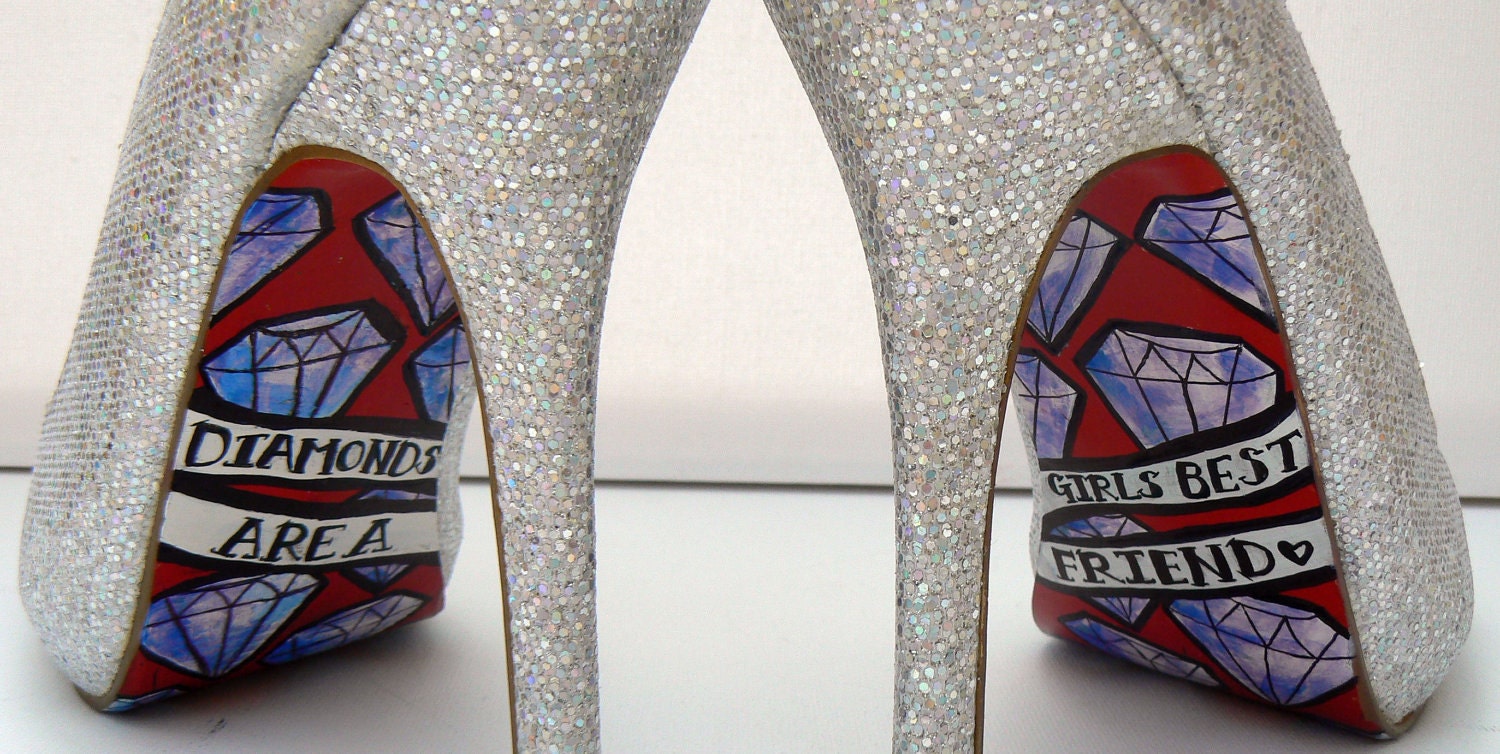 Also I am going for this hair style… In a different color maybe. Maybe if I take prenatals for the rest of the year my hair might make it here by lets say next x-mass
I am stealing this idea if I can ever get a spare moment to make them. They are so cute they make me want to scream.
I also ordered my first Birch box. Have you seen these? I am SUPER duper excited about my BOX. (sorry couldn't resit)
All in all today was a good day and a great start to my new and improved attitude. Life is simple if you let it be so, I am just going to let it be.