I am sicker than sick. My tempature peaking at 103.3 with my skin practically crawling off my body. I have photos but, they are so bad not sure I am willing to share. Well we will see how delerious I am by the end of this post.
After some awkward and awesome things this afternoon. I came home to hide in bed with the lights down and started surfing my trusty laptop only to find the best little Etsy shop ever. It is neat and to make it better I found something that I loved!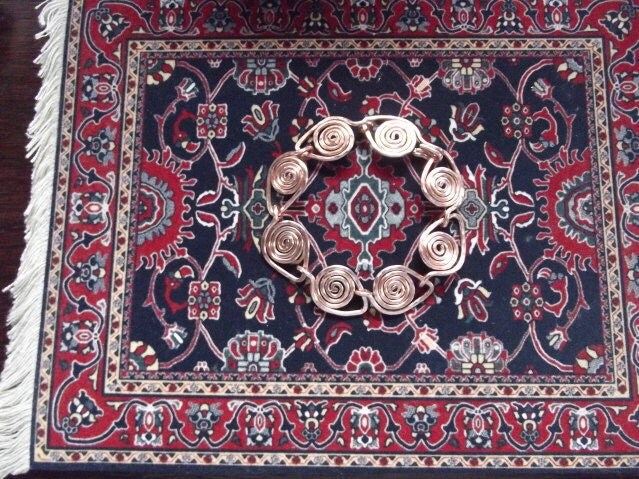 Go check it out I think you will want something too.
Mr. Jones is pretty awesome too!
Just because I like you all you can see how horrible I look right now.
I am flirting with the idea of stopping Living in Cancer and moving over to
Here
. New start not so much pain. I haven't beat cancer but, my life is getting to be about a lot more than cancer.